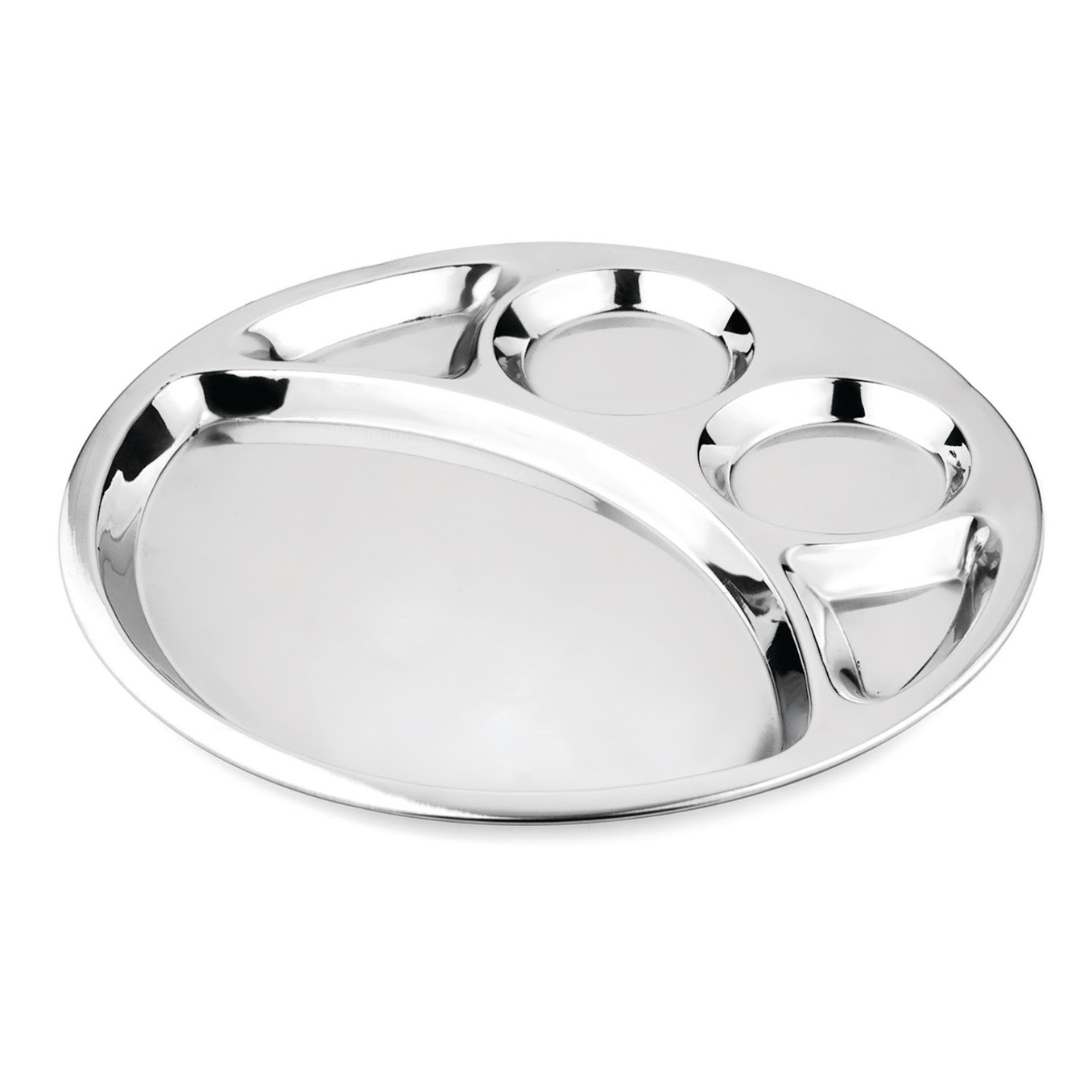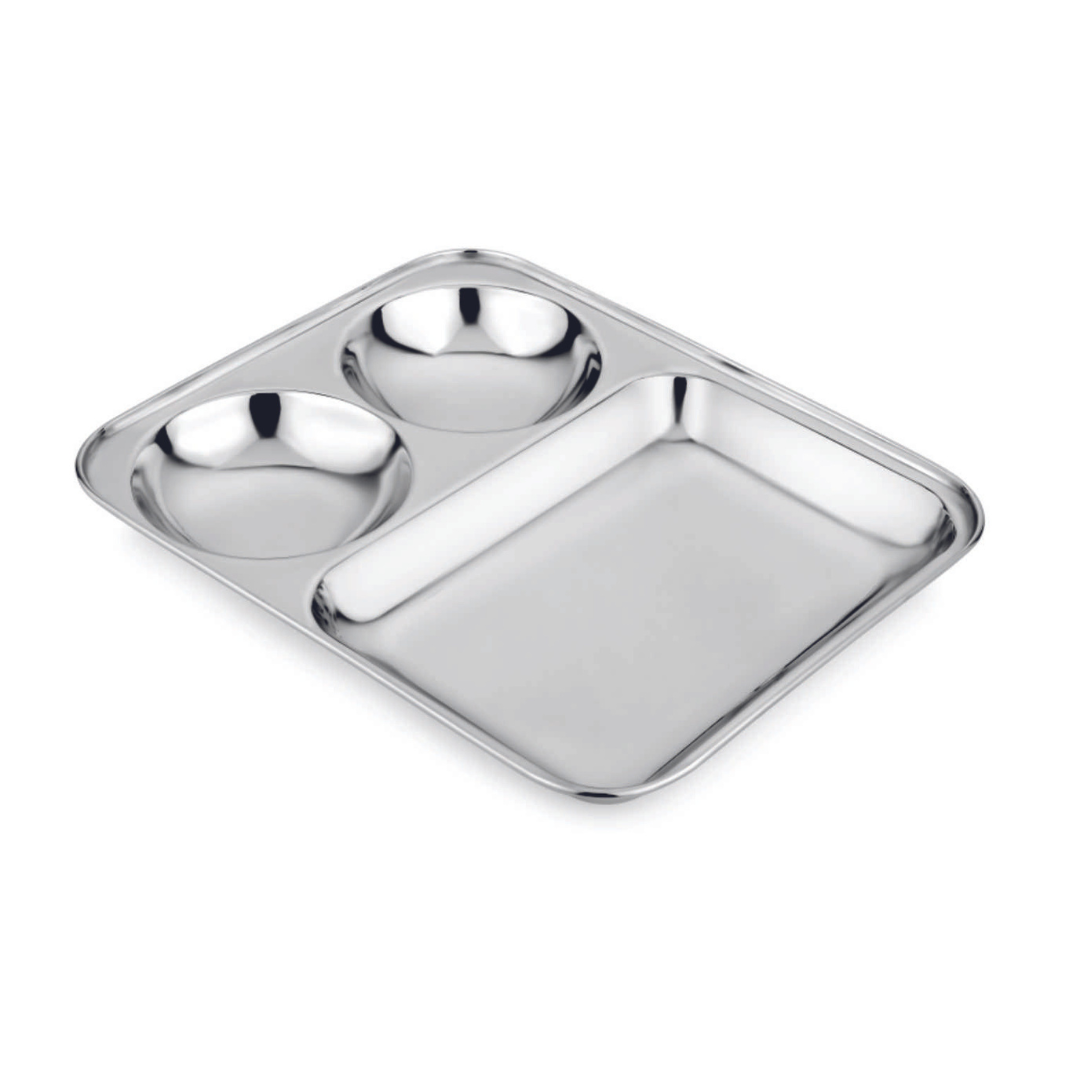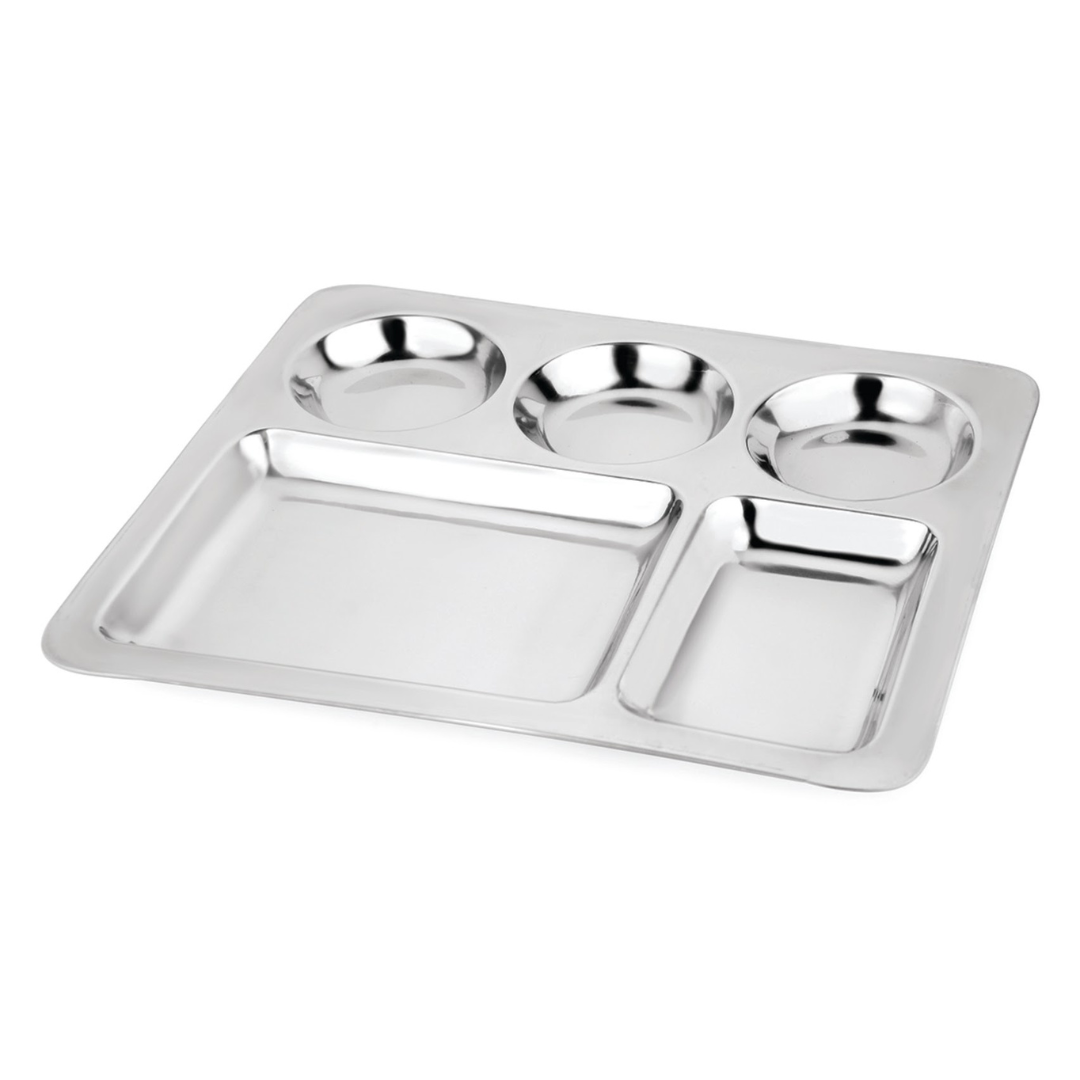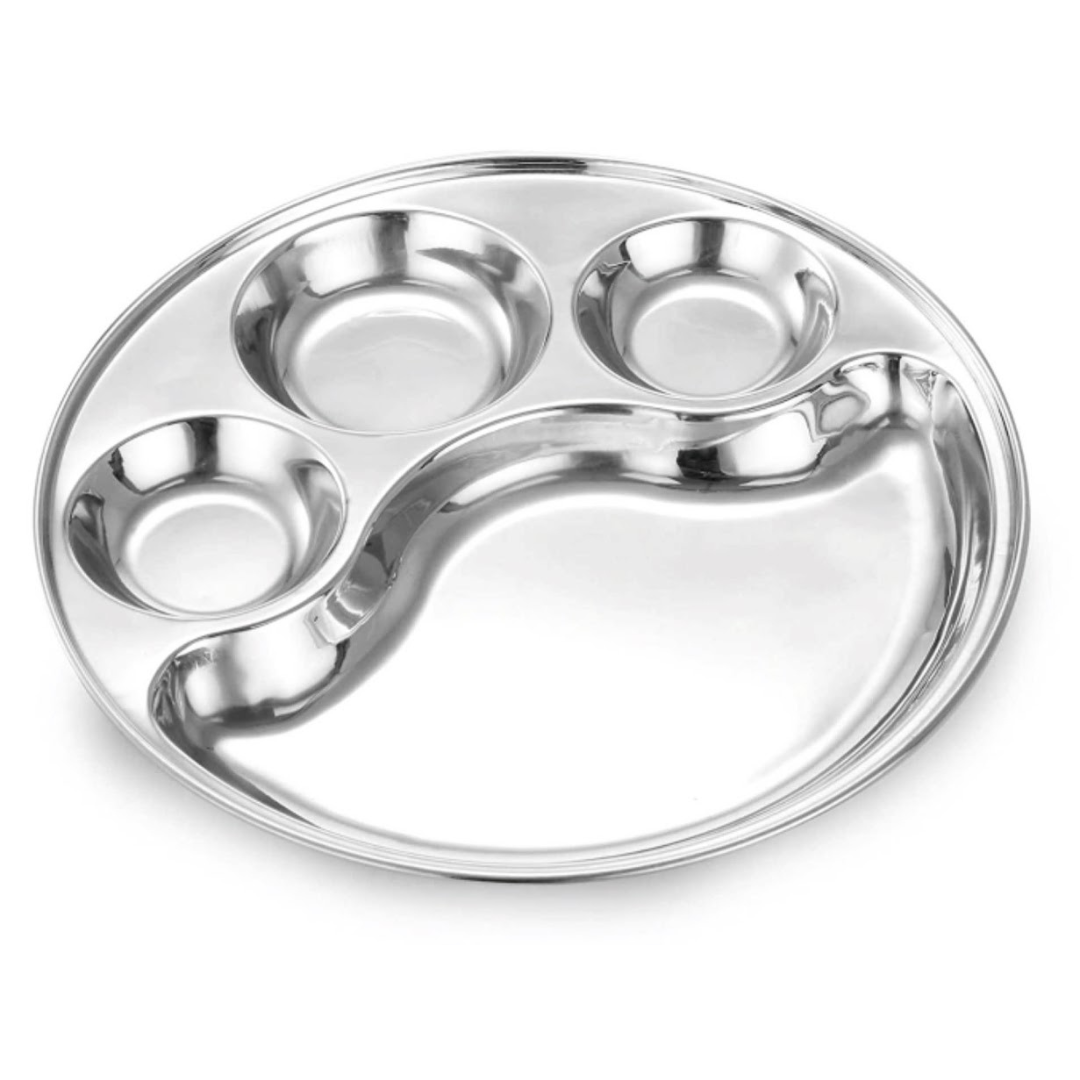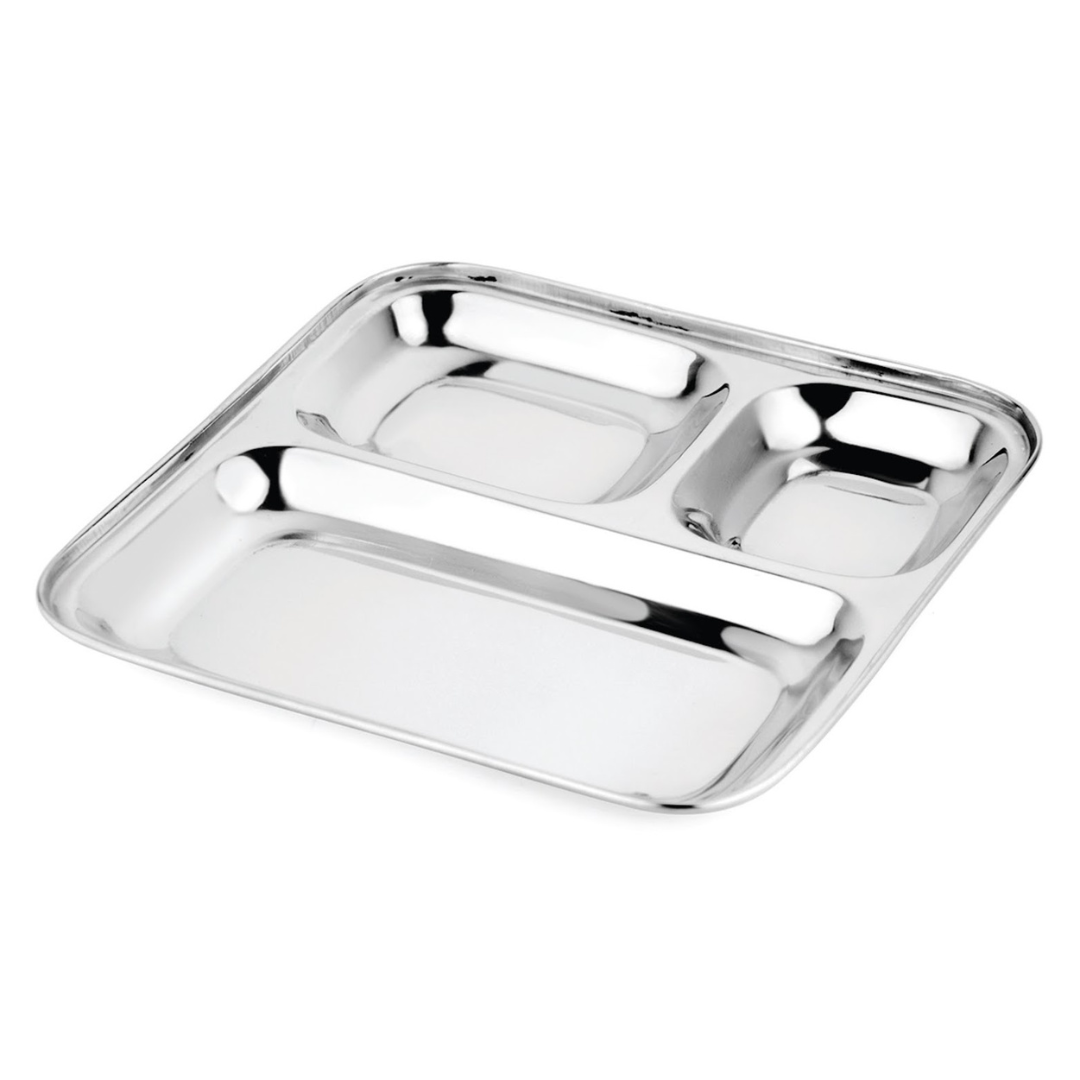 Indulge in the rich tapestry of Indian cuisine with our exquisite Bhojan Thali, a meticulously crafted platter that encapsulates the essence of diverse regional flavors. Embark on a culinary journey that showcases the heartwarming hospitality and tradition of India's kitchens, all on a single plate.
Key Features and Benefits:
Variety: The Bhojan Thali is a symphony of flavors, featuring an assortment of dishes that span different regions of India. From North to South, East to West, experience the remarkable diversity of tastes that India has to offer.

Authentic Preparations: Our skilled chefs, steeped in the art of Indian cooking, create each element of the thali with utmost authenticity. Savor the iconic dishes that have been passed down through generations, prepared with traditional techniques and authentic spices.

Nutritionally Balanced: The Bhojan Thali is thoughtfully designed to provide a well-rounded meal. It includes a balance of protein-rich curries, aromatic rice, fresh vegetables, lentils, bread, and a selection of condiments that not only tantalize your taste buds but also nourish your body.

Cultural Experience: Immerse yourself in the cultural mosaic of India as you relish the thali. Each dish tells a story of its origin, ingredients, and the communities that have cherished them for centuries. It's a holistic experience that goes beyond food.

Unforgettable Flavors: From the fiery spices of Rajasthan to the coconut-infused delicacies of Kerala, the Bhojan Thali captures the true essence of each region's distinctive flavors. Every bite is a revelation, bringing forth a whirlwind of tastes, textures, and aromas.

Perfect for All Occasions: Whether you're seeking an adventurous meal for yourself or looking to treat your family and friends to an exceptional dining experience, the Bhojan Thali is the perfect choice. It's equally suited for celebratory occasions and casual gatherings.

Vegetarian and Non-Vegetarian Options: Choose between our vegetarian and non-vegetarian Bhojan Thali options. We ensure that both versions are prepared with the same dedication to quality and authenticity.

Customization: Tailor your Bhojan Thali experience with our customizable options. Add extra spice to your curries, choose your preferred level of heat, and even request specific dishes to make your thali truly unique.
Product Specifications:
Item name: Bhojan Thali
Material: Stainless Steel
Seasons: All Seasons
Pattern: Solid
Manufacturer: Prabha Steel

Country of Origin: India
Package Contents:
Immerse yourself in the kaleidoscope of flavors that is India with our Bhojan Thali. It's not just a meal; it's an exploration of traditions, a celebration of diversity, and a testament to the culinary excellence that India is known for. Order your Bhojan Thali today and let your taste buds embark on an unforgettable journey.
For orders placed before 7am AEDT, we endeavour to process the same business day. Orders placed after 11am AEDT will be processed the next business day.
During sale events and new collection launches, there may be a slighly longer processing time.
All Auguste orders are hand-picked and packed with love from Byron Bay, Australie.
You can choose between a refund or a credit note on full priced items.
Item(s) must be returned in their original condition and packaging: unworn, unwashed and with all tags attached.
Earrings cannot be returned due to health and safety reasons.
Return shipping methods and associated costs are the responsibility of the customer.
Sale items can not be refunded for change of mind.